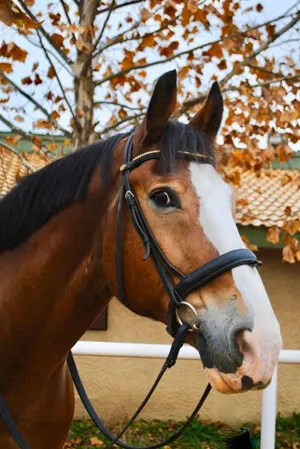 George | 2002 Warmblood Gelding
George is a Warmblood cross gelding that was generously donated to TxTRC in 2019. George enjoyed a successful career in eventing and foxhunting prior to becoming a TxTRC herd member. George enjoys trail rides, teaching riders to post the trot, and relaxing in the field with his friends.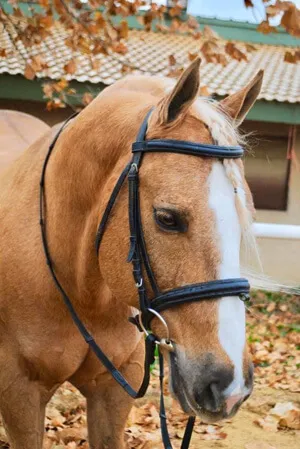 Junior | 2006 AQHA Gelding
Junior is a Palomino Quarter Horse gelding that made his TxTRC debut in 2019. He is a seasoned competitor and his smooth gaits and gentle demeanor have made him a herd favorite. His interests include traveling to horse shows, getting his hair braided, and escaping from his paddock.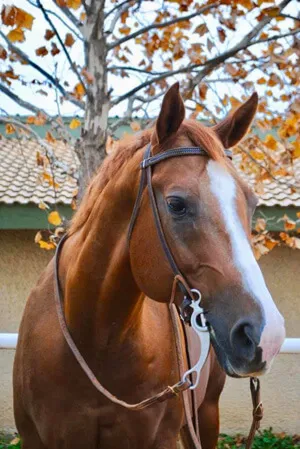 Scooter | 2005 AQHA Gelding
Scooter is a chestnut Quarter Horse gelding that came to TxTRC through a generous lease in 2019. Scooter's impressive resume in the show pen makes him a valuable asset to teach our riders and help them reach their goals. Even though he is one of our biggest horses, his slow way of going and kind demeanor make everyone feel at ease. His hobbies are showmanship, stealing mouthfuls of alfalfa in the aisle and traveling to horse shows.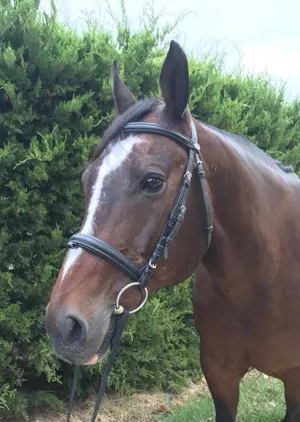 Cactus | 2000 AQHA Gelding
Cactus is a bay Quarter Horse Gelding that is one of the original TxTRC herd members. Due to his steady, unflappable temperament, Cactus is usually every rider and volunteer's first introduction to our program. He is our "go-to" horse and is always ready to serve. His interests include going on trail rides, spending time with his friends, and teaching riders the basics.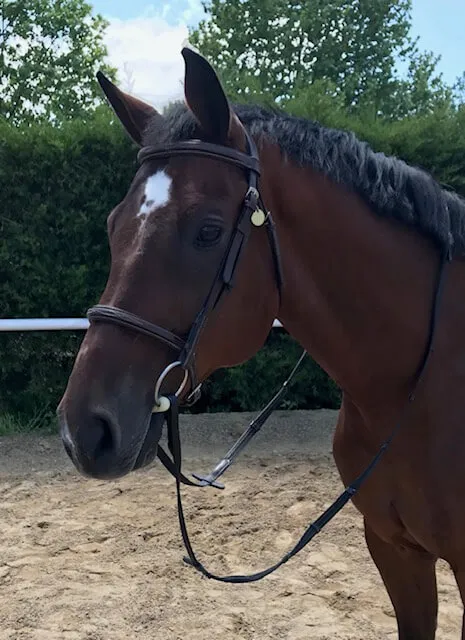 Cameron | 2004 Warmblood Gelding
Cameron is a bay Warmblood Gelding donated to TxTRC in 2019. Originally from Germany, Cameron enjoyed a successful career as a junior hunter prior to becoming a stellar therapy horse. His goofy, loveable personality makes him a barn favorite. His interests include scratching on trees, begging for treats and jumping.